NWHSA T-shirt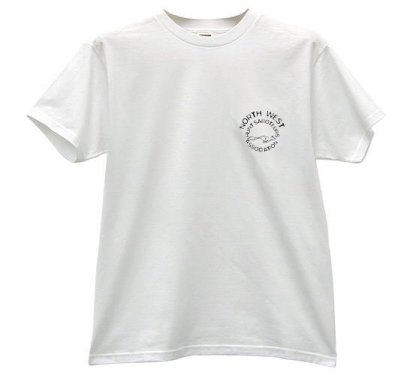 The shirts are made from heavy duty cotton and are available in Light Grey with a black logo (as above) or Black with a white logo.
In black or grey - XL only (for now)
Please send a cheque or postal order for £10.00 (this includes p&p) to:
North West Hunt Saboteurs Association,
P.O. Box 239, Manchester, M14 7XB, England.
Please allow 28 days for delivery.